Welcome to the State Employees' Charitable Campaign!
The State Employees' Charitable Campaign (SECC) is an annual fund-raising drive approved by the State of Delaware.
Each year state employees raise monies through the SECC benefiting local non-profit charitable organizations.
Announcements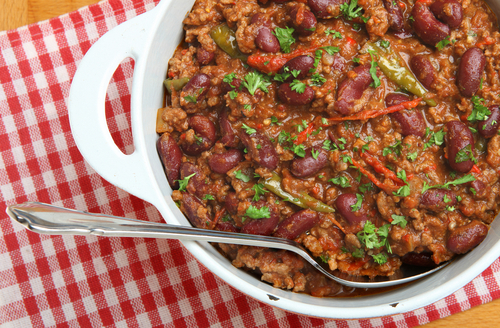 DCSS Chili Cook-off
DCSS Chili chefs compete for the best chili trophy and a year's worth of bragging rights All entries are donated and such funds benefit the SECC
Learn More
DCSS Halloween Bake Sale
The DCSS bakers get their muffin and springform pans out to help the SECC! Scary good treats await hungry staff!
Learn More
SECC ePledge Help Desk
---
Want to give using ePledge but you would like assistance? Contact the ePlege Helpdesk at: 302-573-3791